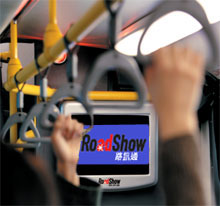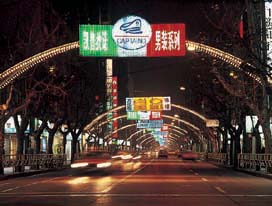 Company Overview - Media Sales Business Division
RoadShow Holdings Limited ("RoadShow"), established by Transport International Holdings Limited as its media sales arm, has been separately listed on the main board of The Stock Exchange of Hong Kong Limited since 28 June 2001. Currently, Transport International Holdings Limited has a 73.0% interest in RoadShow.
As one of the leading media sales companies in the Greater China region, RoadShow sells and markets business advertising on its proprietary Multi-media On-board ("MMOB") system in Hong Kong, as well as operating the bus interior and bus exterior advertising business. The RoadShow Group also runs a television programme syndication and media sales network in China Mainland.